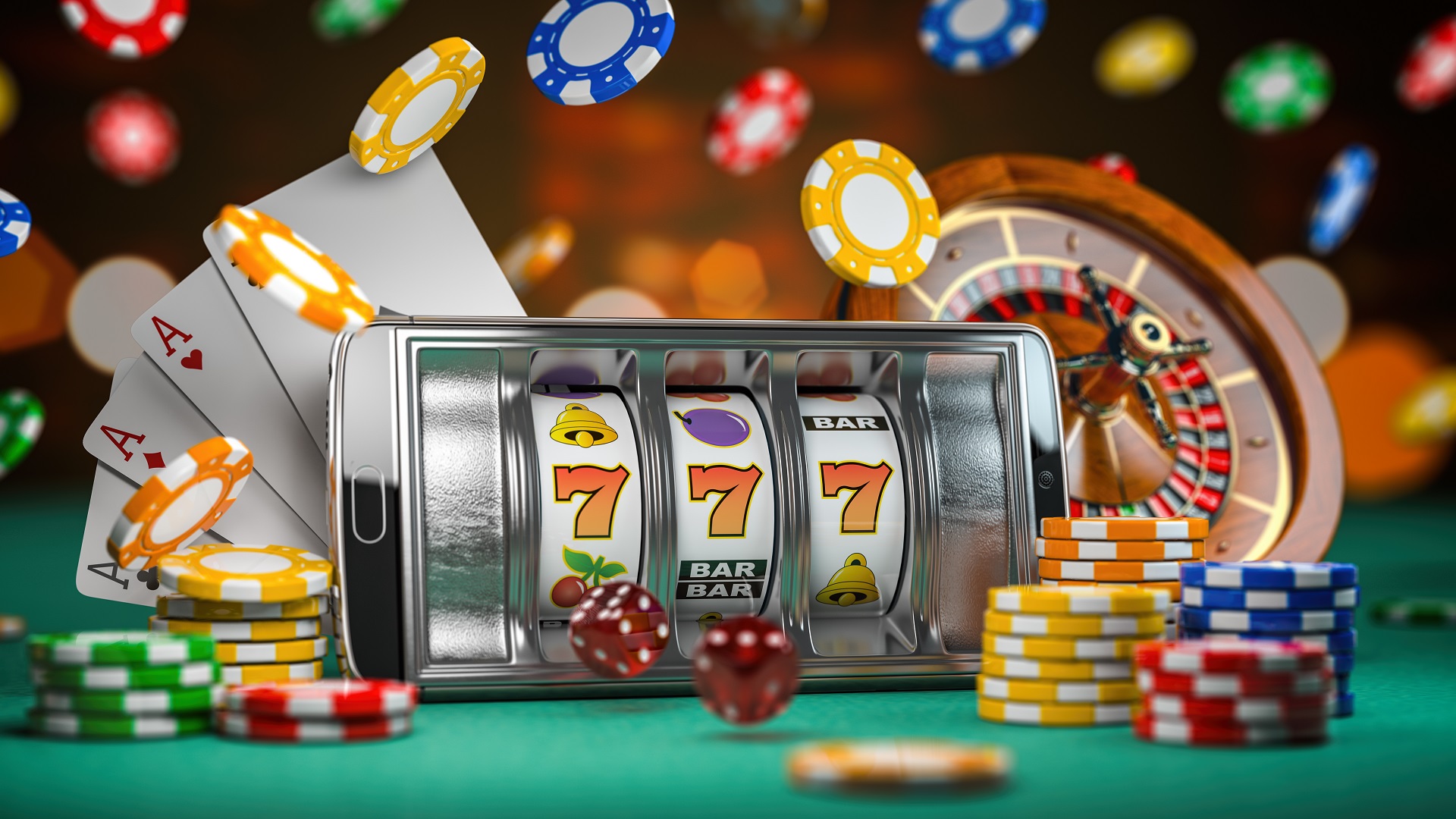 What Is A Social Casino and How Does It Work?
In general, social casino games are free-to-play games like slots, poker, bingo etc. They are easy to play together with your online friends on your mobile device or on Facebook. A wide variety of social casino games have gained popularity because formally it is not gambling – the player bets virtual credits instead of real money. So, if you want to play and win, but don't want to lose your hard-earned cash, give casino games, like Infinity Slots by Murka, a chance for no charge at all.
Social Casinos and Where to Find Them
Social slots are distinguished from usual Vegas casinos by a considerable number of various levels, missions, and bonuses. The graphics are much better, the animations are rich and beautiful, the bonus games are interesting, and the music is great. In fact, there are a lot of possibilities to make you a long-term player and have a lot of fun. For example, game developers can offer you various in-game bonuses, collection symbols or an incredible amount of coins as a prize.
Finally, the most important advantage of social casinos is the fact that you don't bet real money when you play (and you don't get real money when you win). You get all of the fun and excitement of playing and winning without any of the risks.
Free Coins: I Want It All, I Want It Now
If you register in a social casino game, you'll receive plenty of free coins - no deposit required! If Lady Luck smiles upon you, you'll be able to play your favorite casino games for free, but if you're not so lucky, you'll need to wait until your balance will automatically be refilled (which usually happens on a daily or hourly basis).
Otherwise, you can make in-game purchases, and there are offers for every taste and budget – some might need a small set of coins, and some might like the Royal Grand Premium set, this is up to you. Additional coins can be bought for real money, if you want to progress fast, or get a bonus level, so make sure you have a strict budget before you start to play. Though, there are usually free alternatives. For example, most social casinos allow you to request more coins from your friends or to get free coins for watching ads, and so on.
Because you can play without risking real money, social casinos are a great way to test your luck and train your skills before visiting some real Vegas casino. After all, as they say, he who never plays, never wins!
Social Features: How to Train your Friends
Many people like playing slot machines, and playing them online with your friends is even better. Invite friends to play along with you, exchange some free coins with them, ask for gifts if you are running low, compete with them to rank highly on the leaderboard, and enjoy being a part of social casino community. Even chatting while you play slots can be a lot of fun!
People who bet for real money don't tend to spread the word about it. Social casinos are pretty much different. When playing for fun for virtual coins instead of real cash, players are happy to tell everyone about their luck. They use social networks to recommend the game to their friends. Often they even add friends on purpose in order to get more betting money, because many people are looking to exchange gifts of coins. Thus, social casinos are a good place to find virtual friends to chat and share a game with.
Time to Play
If you've ever been attracted by the atmosphere of luxury Las Vegas casinos, you should give social casino games at least a chance. Even if you have never tried playing online games, you'll easily know how to play social slots (well, the "Spin" button is always easy to find, but "Autospin" is even better sometimes).
There are many different slots in a wide variety of styles - Gothic castles, jousting tournaments, Brazilian carnivals, dark fantasy battles, ancient Greek myths, mysterious jungles, medieval kingdoms, oriental temples, conquest of the Wild West, and much, much more. Everyone can find a game to their liking and enjoy its flavor.
Play when and where you want - you'll always be on the winning side! Make bets, complete levels and earn rewards, participate in thematic events and win grand prizes, learn paylines, complete collections, increase multipliers, and share your success with your friends. Subscribe to the YouTube channel of your favorite Murka game, follow the news in Facebook communities, participate in lotteries, collect free coins and have fun.
All in all, it's not only about the atmosphere or content, it's the players community that make any social game worth playing. So make a spin and may the Fortune be with you. Good luck!