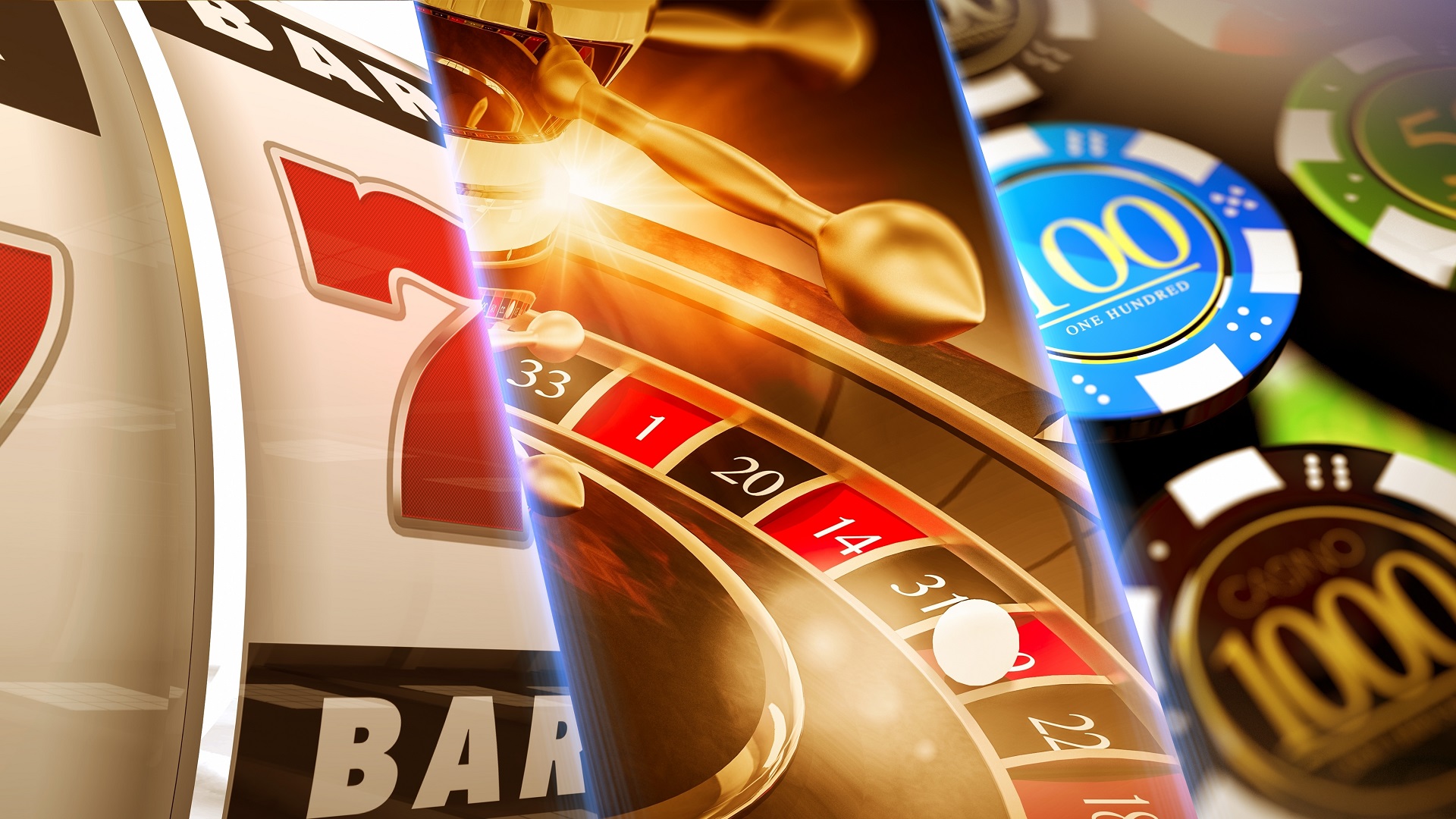 Difference Between Social and Real Online Casinos
The main and most important difference between real and social online casinos is the fact that you cannot turn your winnings into cash while playing social games. Thus, many social casino titles (like Infinity Slots from Murka) give you the chance to play online and have a lot of fun definitely for free. Well, actually, you can buy coins you need for real money, but you don't have to — anyway, you'll get free coins from hourly bonus added to your account daily!
Real Online Casinos: It's All About Money
All the games you love — slot machines, poker, roulette, etc. — have a digital version to play online for real money (well, usually gambling apps are not permitted in the large app stores, but there are hundreds of downloadable PC apps and Web sites to test your luck). Sure, if you don't intend to deposit, you have no reason to come. But if you want to hit the Jackpot, all you need is to sign up for an account, get a generous welcome bonus package (like a bonus on your initial deposit) and dive into your favorite game. Yeah, playing online is very easy (almost as easy as to lose all your coins in one minute).
Real money gaming presents a different strategy compared to social gaming. You don't play 'for fun'; you play to cash out your victory. No levels, no gifts, no events, nothing like that — just pure feeling of gambling hazard. Most people that gamble online will cash out once they win big. Otherwise, with social gaming, players can move up levels and trade gifts with their Facebook friends.
In summary: a real money casino expects you to pay for playing, but it also allows you to win and turn your winnings into cash. It will be an excellent choice if you don't have time to go to Vegas!
Social Casinos: Here We Go Again
You may think that no matter how successful you are at your favorite social casino game, you won't get anything but fun and satisfaction in return. It's just half of the truth. There are many more aspects of fun engagement which motivate the player. You may want to compete in the game, to go up in levels, to interact with your friends by sending gifts, and of course to be virtually rich!
Even if you lose some coins, you still have incredible playing experience, reaching a higher game level or getting a new achievement. And you'll never lose everything, if you don't forget to claim a bonus every few hours, again and again.
An active social gamer plays social games every two days, or even more often because there is always something happening — new events, special discounts, daily offers, free bonuses, tournaments, quests, new functionalities, etc. Sometimes you can even find your name at the top of the leaderboard! (Yeah, that's the most significant reason to keep on playing, as you can see that you have played better than your opponents).
Comparison: Let It Be
People play social casino games because they find them entertaining — great graphics, thrilling sounds, and incredible prizes are essential reasons to play. But it's the social aspect of social casinos that makes the difference. You can have a rich profile that includes a variety of virtual achievements reflecting your progress in the game. You can send free coins to your friends and receive some free gifts from them, too. And of course, you can make new friends online who share the same interests as you.
In general, social games have their audience of millions of active users per month. Unlike real casinos, social casinos are not going to scare you. Don't be afraid to lose to the ground! Even if you spent all the coins, you don't have to buy them for real money - just watch a couple of ads or ask your friends to send you some free gifts, and you can play on!
Online gambling still has all the money. When you play at a real money online casino, you're not paying any fees, and there are no ads. Revenues are generated in another way — online casinos expect you to pay for playing and do not need to get any ads in your face. And it even allows you to win back the money invested. According to Forbes, over 15 million Facebook users have purchased virtual currency to be spent on real money gaming.
Social games focus on the full range of interactions between players and their progression in the game. They don't emphasize your coin balance. Chatbots, gifts, subscription rewards, push notifications are all developed to keep players updated with their progress and to stimulate their wish to be actively involved and play more. As they say, claim your free bonuses and be happy.
We hope that now you can easily distinguish the differences between online gambling and social gaming. Choose wisely, have fun, and win big!